Invisalign Near You
There aren't too many of us who are born with naturally straight teeth. Most of us have some imperfections, but when those misaligned, crooked, or misplaced teeth interfere with the proper bite and function of the jaw, or when you just want the most beautiful smile you can get, we've got a few tricks up our sleeves to help you achieve it. We are happy to provide Invisalign near you so that you can achieve the smile of your dreams.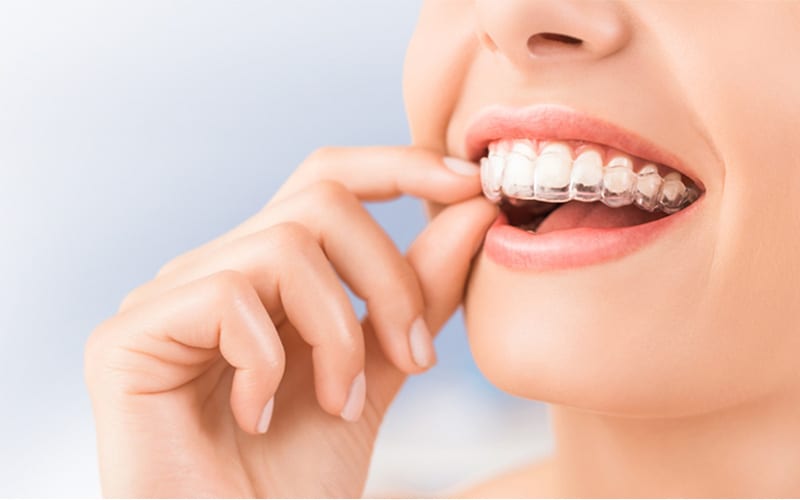 What is Invisalign?
At Sunridge Landing Dental Centre, our preferred method of orthodontic treatment is Invisalign. Invisalign near you is a modern and effective method for tooth moving and straightening while offering many benefits to the patient during the treatment period. Instead of the traditional metal brackets and wires, Invisalign in NE Calgary uses a series of plastic aligners, which are much more comfortable to wear. In addition, the aligners can be removed, for ease of cleaning and eating – no more food particles stuck in your braces! And no build-up of plaque and tartar, because you can brush and floss your teeth just like you did prior to treatment.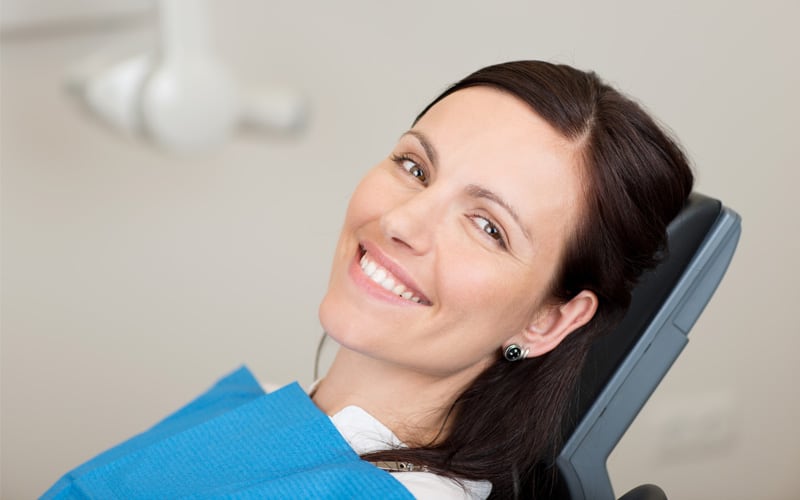 The Invisalign Process
If you're a good candidate for Invisalign in NE Calgary, AB T1Y 6L4, your dentist will use impressions and 3-D imaging to create a series of aligners that will correct your teeth over the course of your treatment period. Each aligner is worn for a period of time, usually around two weeks, before switching out for the next one. You'll still come to the office for us to monitor your progress, but Invisalign provides ease of use with comfort and convenience – and results! – like never before. If your smile needs a tune-up, ask us if Invisalign is right for you!
Interested in Receiving Invisalign in NE Calgary?
Are you interested in finding an Invisalign dentist in NE Calgary? Contact our dental office today to schedule your appointment for convenient Invisalign treatment near you. Our dentist would be happy to schedule a consultation and determine if you are a candidate for Invisalign.