Dental Implants Near You
If you have one or more missing teeth, a restoration option you should consider is dental implants. Dental implants are the current gold-standard for permanent tooth replacement. Both natural-looking and feeling, implants are a practical, long-lasting alternative to traditional dentures and bridges. A dental implant consists of an artificial tooth mounted on a titanium metal rod which is permanently embedded into the jaw.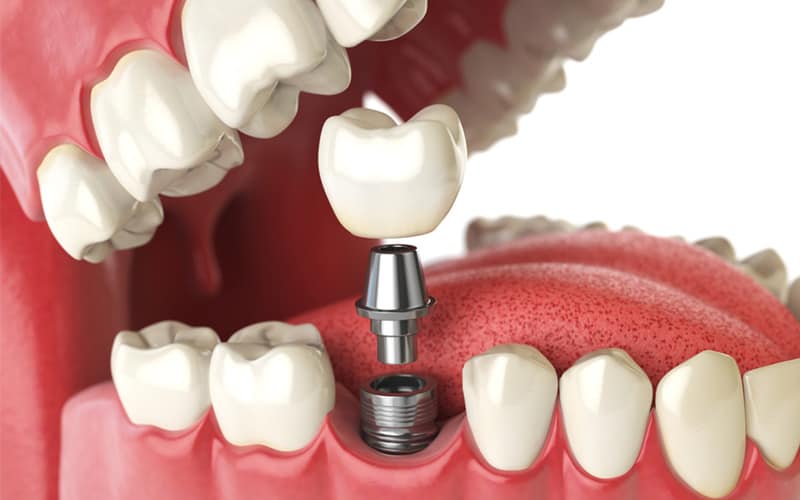 Restoring the Function and Appearance of Your Smile
Are you interested in implants in NE Calgary, AB T1Y 6L4? Contact our dental office today to schedule your appointment for dental implant treatment. Our dentist would be happy to evaluate you & determine if you are a candidate for dental implants near you.
The procedure takes a number of appointments, from preparing the jaw with the rods to final implantation of the teeth, but once completed, dental implants look and function like real teeth. In fact, they act so much like real teeth that they can help keep your gums and jaw strong and prevent bone loss. If you have missing teeth, but otherwise healthy gums and bone structure, you might be a good candidate for this game-changing procedure.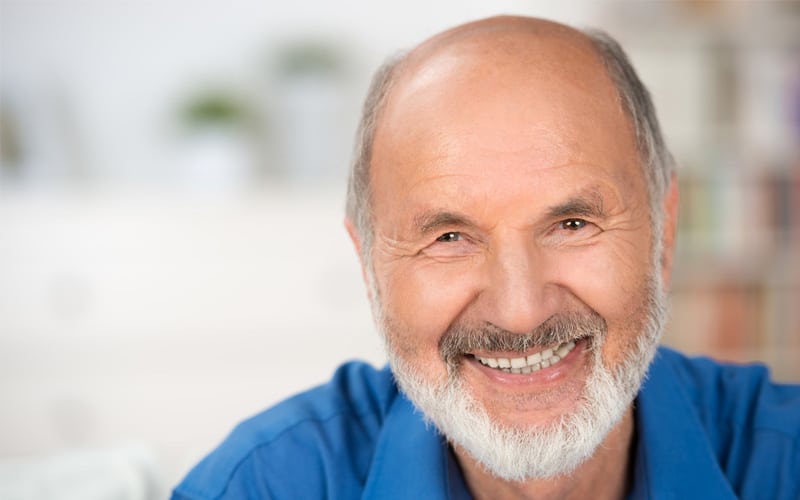 Mini-Implants
Mini-implants near you are a great choice for denture-wearers who don't qualify for full implants but would still like the benefits of their secure and reliable fit. Mini-implants are narrow rods that can be inserted through the gum tissue into the jawbone without surgery, and which act as an anchor for the denture plate. The rods grip the denture, making them both snug-fitting and comfortable.
If you'd like to find out if you're a candidate for dental implants near you or mini-implants, ask us at your next visit! Your new smile could be just a few appointments away! We are happy to offer quality dental implants in NE Calgary.
Software Guided Surgery
Restore Roots and Teeth
Financing Available
Progressive Oral Surgery
Years of Experience
Highest Grade Materials
Not Include
Dental Crown $999 & Lab Fees $999