Family Dentist Near You
At Sunridge Landing Dental, we know that your own smile isn't the only one you love. You want the best dental care possible for your loved ones, and we are proud to be your family dentist in NE Calgary!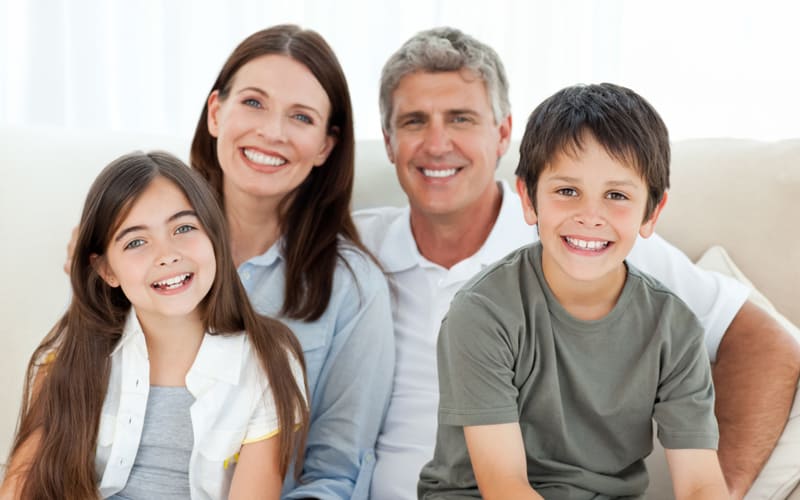 Family Dentistry Near You
We treat every patient as an individual and make sure to take the time to get to know all our patients so we can best advise them on their dental care options. Whether we're treating the youngest child in your family or the oldest adult, we'll make certain they're getting the professional care they need, every time. Our family dentists near you take pride in treating the whole family in a comfortable and caring environment. Come on into our NE Calgary, AB T1Y 6L4 office conveniently located near you! We'll always give you, and your whole family, a reason to smile.
Our dental office offers a variety of different services from general to cosmetic to surgical to family dentistry in NE Calgary, so your family can get the treatment they need when they need it. We offer sedation dentistry so our patients can receive the dental treatments they need without any fear or anxiety. When you walk into our dental office, you will be greeted with a friendly, inviting atmosphere. We want our patients, especially the little ones, to feel at home when they come for dental visits. Schedule an appointment with us and see the difference our dental office has to offer.