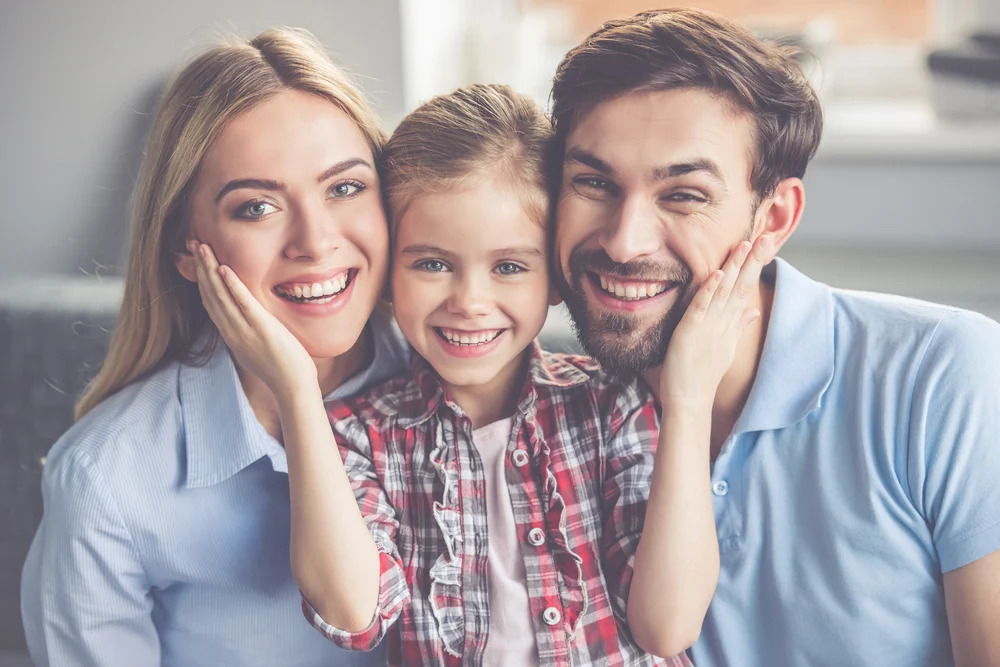 Welcome to Sunridge Landing Dental
Sunridge Landing Dental is a full-service dental practice that is home to a skilled and friendly dental team that is passionate about quality dental care. We strive to ensure that each patient that walks through our door is comfortable and has a positive experience while seeking treatment, no matter the procedure. Our patient-focused approach makes our practice an ideal fit for you and your family's dental needs.
Every member of our highly skilled dental team believes in providing personalized care because dental care is not a one-size-fits-all approach. Our quality of care is high and we aim to build trust with each and every patient who visits our office near you. Both of our dentists understand the importance of your comfort, which is why they work extremely hard to prioritize you and your unique needs. Dental care doesn't and shouldn't be stressful, and both Dr. Sandhu and Dr. Dhaduk want to ensure you are informed when it comes to your oral health and your options before receiving any form of treatment. The entire team at Sunridge Landing Dental is here to make your dental experience as pleasant as possible, and one that you will not forget. Patients are often surprised by their experience as we are always determined to exceed their expectations.
Whether you require root canal therapy or dentures, we implement advanced technology for efficient and effective dental solutions. Additionally, all members of our team value continuous education and stay up-to-date with science and new technologies. Choose from our wide range of dental options by scheduling an appointment with one of our dentists in Calgary today. Our team cannot wait to meet you!