Request an Appointment with Our NE Calgary Dental Clinic
Software Guided Surgery
Restore Roots and Teeth
Financing Available
Progressive Oral Surgery
Years of Experience
Highest Grade Materials
Not Include
Dental Crown $999 & Lab Fees $999
Based on 299 reviews


Deidra Vaugeois
14:19 17 Oct 22
I had a really fantastic experience here. The staff was very professional and really easy to work with on any concerns. Staff was really friendly and the dentist was very informative. I will be coming back for all my future dental needs and highly recommend.

marinda texmo
22:41 13 Sep 22
This is a wonderful place to bring your kids! My 4 year old is actually excited for her dentist visits because it's such a great experience for her! The whole team; the front desk, the dental assistants and the dentists are all really friendly and patient! If you're looking for a family friendly dentist this is the place to go!

K M
19:22 13 Aug 22
My appointment was only for a consultation through the Dental Grants Program.I was impressed as I did not have a long wait time and the friendliness of all the staff & their knowledge in answering all of my questions.Dr. Rashik was very kind, personable & after examining my teeth gave me what options were available including details of each procedure including time lengths and approx costs of each one.He was not pushy in having me make a decision that day which was nice.I will definitely be calling them back when I make my decision.I can not comment at this time as to how completed dental work is but I would highly recommend this office to anyone wanting a consultation.
See All Reviews
Why Choose
Sunridge Landing Dental Care?
Advanced
Technology
From oral hygiene to root canals, laser whitening to dentures, and specialized services like sleep dentistry or the latest technological advances in diagnostic imaging, we provide the quality and trustworthy care patients need.
Personalized
care
Our experienced and skilled NE Calgary dentists near you are committed to providing patients and their families with individualized care to create a comfortable, relaxing, and positive dental experience every time they visit our office.
Convenient
location
Our dental clinic in NE Calgary is conveniently located outside of Sunridge Mall. It is located Petland and Sunridge Co-Op on 26th Ave NE between 32nd and 36th Street.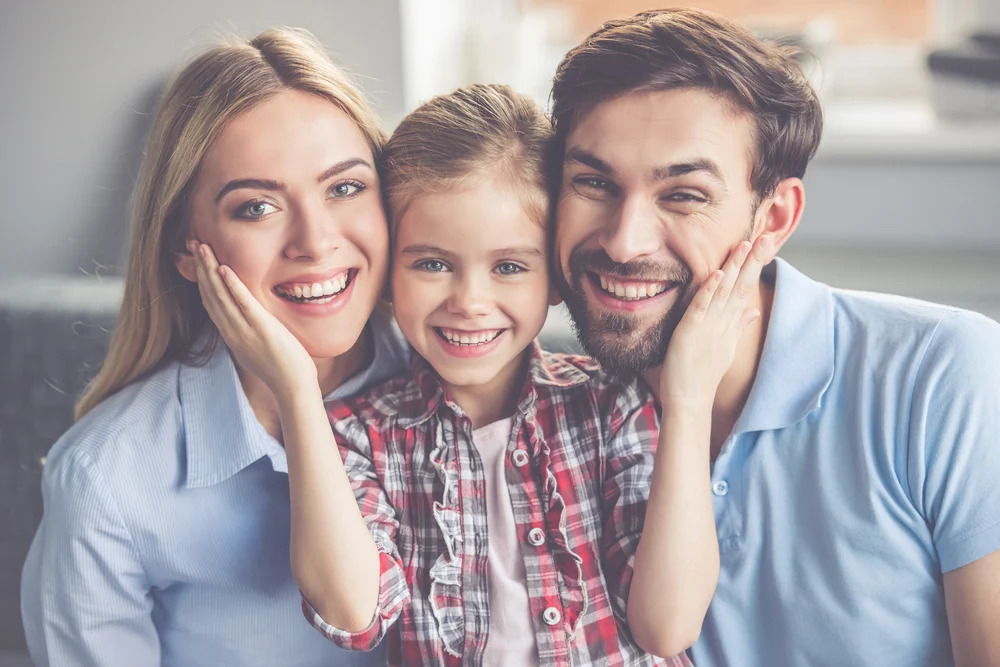 Your Dentists in NE Calgary, AB
At our family-focused practice, we offer high-quality dental care to address all your needs with comfort and ease. Our services range from basic oral hygiene to restorations like dental implants. Whether you require root canal therapy, laser whitening, dentures, or specialized services such as sleep dentistry we always provide personalized care. To ensure you are informed about the most effective treatments available, our dedicated team of dental professionals prioritizes patient education. You will never leave our office without all the information you need!
Having a hard time finding a local dentist in NE Calgary open on Saturday near you? Our dental office near you offers flexible appointment times including weekends. We are confident that you will find the right treatment option for you at a cost you can afford. Don't hesitate to receive the care you and your family deserve, contact our dental clinic in NE Calgary today.
A Dental Clinic in NE Calgary You Can Trust
Looking for a dental clinic near you? Sunridge Landing Dental Care is located right outside of Sunridge Mall. Our dentists near you are accepting new patients and welcome you and your family with open arms. Schedule an appointment at our dental clinic in NE Calgary, AB T1Y 6L4 today!
Our Dental Services in NE Calgary
Sunridge Landing Dental Care offers a wide variety of dental services to our patients. Our dental services involve the utmost care and precision with respect to the patient's individual needs with the latest technology.
As a family-focused practice, the comfort of our patients is our top priority. The compassion and care our team provides to each patient, helps them relax during their visit. Our dentists in NE Calgary and friendly dental team is happy to accommodate each patient's individual needs.
Are you looking for a dental clinic in NE Calgary? Contact Sunridge Landing Dental to schedule your appointment.
When you arrive at a NE Calgary dental clinic for your dental cleaning, the hygienist will start by removing all the tartar and plaque buildup from your teeth. After, your teeth will be flossed and polished. You will then rinse with fluoride. Once your cleaning is done, the dentist will examine your mouth for any oral health problems, including gum disease and oral cancer. Frequent dental cleanings and checkups at a dentist near you can prevent oral health problems and improve your oral health.
Dental emergencies are unexpected. That's why our dental office offers emergency dentistry. If you have a dental emergency, call us, and a dentist in NE Calgary will see you the same day! We make it a priority to see our patients when they need treatment the most.
Invisalign can do more for our patients than just aligning their smiles! Patients who receive Invisalign from our dentist in NE Calgary will benefit from
Increased confidence
Enhanced smile
The simplicity of cleaning their teeth
No eating restrictions
Improved oral health
Teeth whitening can enhance your smile! After an affordable session, your teeth will get brightened, improving your confidence, oral health, and how you socialize. Contact our dental office in Calgary for a consultation to see if you are an ideal candidate today!
Solea is a new innovative laser used during dental procedures involving tissues. It gives our patients a pain-free, almost blood-free, precise treatment. Solea can be used for both complicated and simple procedures. Contact our dental clinic in NE Calgary for more details!
If you have dental anxiety, our dental clinic in NE Calgary offers sedation dentistry! Our patient's comfort is our top priority. We offer different levels of sedation, depending on your anxiety. If you are anxious, talk to us about getting sedation for your next dental visit with our dentist in NE Calgary.